Archive for the 'Decor' Category
Hosted By: Sweeps 4 Bloggers
Our new place gets lot of sunlight early in the morning along the front. Unfortunately my sons room is in the front. Finding curtains that keep the room dark, and cool, enough has been a challenge. Right now we're just working with what we've got (money is tight). I was excited to come across this giveaway for room darkening curtains!! They feature a thermaback coating, which keeps rooms darker, and cooler. They also come in a variety of colors, which is awesome. I like the black, but probably couldn't pull that off in my son's 50's blue room, so maybe a grey instead. Ends November 23rd, 2011.
Hosted By: We Don't Have It All
Carousel Designs has some of the cutest, most modern bedding around. I've been a fan of their website since I was pregnant in 2009/2010. Just I've always been stuck on a tight budget and haven't had a chance to splurge. Maybe one day I'll adopt a little girl and be able to get this amazing retro owl print crib bedding set! In the meantime though, winning a baby blanket for my son would be great. Especially in this yellow/gray zig zag print – gorgeous!! So here's your chance to win a baby blanket OR crib sheet, there's a huge selection! Ends October 31st 2011.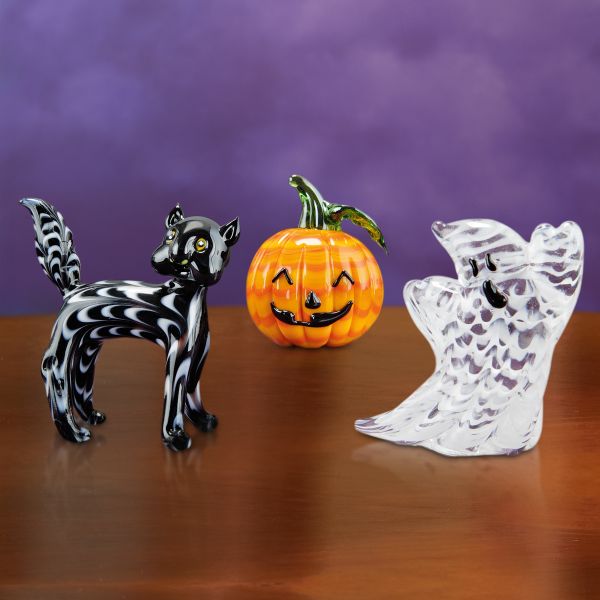 Hosted By:  Closer To Lucy
My mother has a large collection of Lenox china, most of which is lined in gold. Pretty fancy stuff. I didn't realize they made cute, not-so-fancy things! These figurines are adorable. I have a soft spot for cutesy figurines and these fit the bill perfectly. 🙂 Go check it out! Ends October 21st 2011.
---
---
---